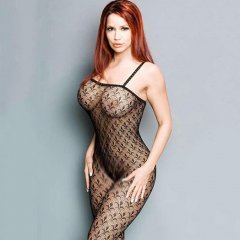 Ronda - 23
Europäische Union
Bochum
Ronda My Escort Girls, Escort in Bochum
Keywords: Escortbegleitung, Fußerotik, Erotikmassagen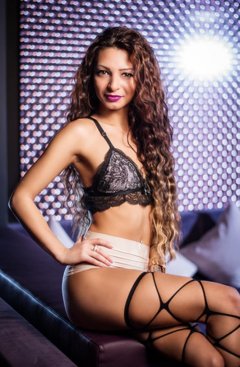 Bochum
0234 8936 288
Adriana XS Saunaclub, Sauna-Club in Bochum
Keywords: Erotikmassagen, 69, Fußerotik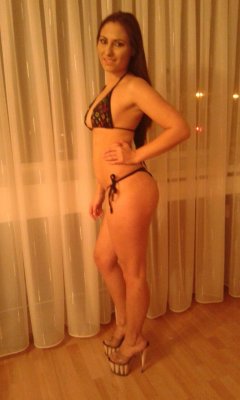 Bochum Mitte
015171936051
ina
Keywords: Escortbegleitung, Erotik, Erotikmassagen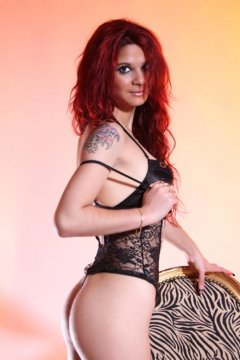 Bochum
0234 8936 288
Iwana XS Saunaclub, Sauna-Club in Bochum
Keywords: Erotikmassagen, Kostümierung, Zungenküsse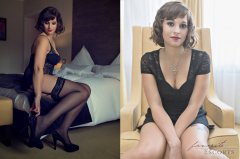 Bochum
0151 - 110 764 94
Lilly
Keywords: Erotikmassagen, Finger und Dildospiele, Verbalerotik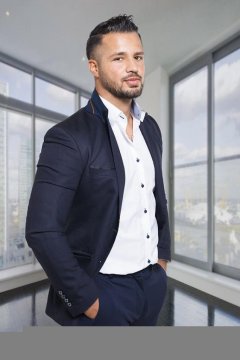 Bochum
089 9233 4320
KIANO MeineBegleitung, Escort in Bochum
Keywords: Erotikmassagen, Escortbegleitung, Küssen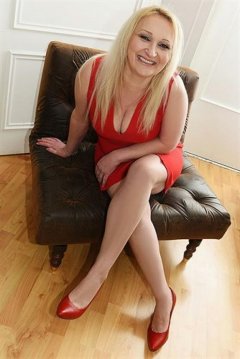 Bochum
0163 8118 048
JuliaPrivat Julia Privat, Privates Model in Bochum
Keywords: Dessous, Erotikmassagen, Dreier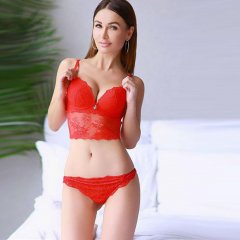 Bochum
0151 710 70 357
Evelyna NRW Escortmodelle, Escort in Bochum
Keywords: Erotikmassagen, Küssen, Verbalerotik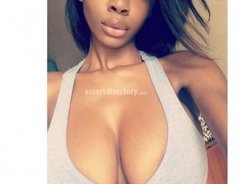 Bochum
+4915218385287
K am a hot chocolate woman so if you are looking for exotic and seductive lady and you want to...
Keywords: 69, Erotikmassagen, Zungenküsse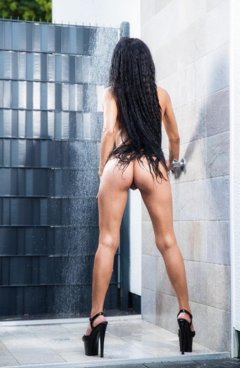 Bochum
0234 8936 288
Viola XS Saunaclub, Sauna-Club in Bochum
Keywords: Wellnessmassagen, Erotikmassagen, Finger und Dildospiele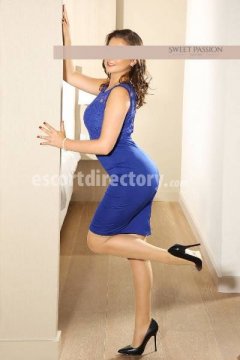 Bochum
+4917645998218
You are looking for a lustful adventure? we have the matching escort! do not confide your secret desires to chance...
Keywords: Körperbesamung, Erotikmassagen, Lesbenspiele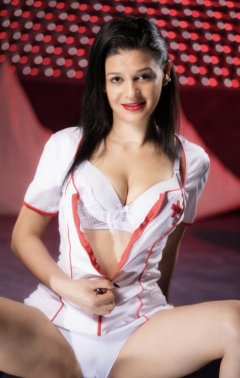 Bochum
0234 8936 288
Sibel XS Saunaclub, Sauna-Club in Bochum
Keywords: 69, Erotikmassagen, Fußerotik